Outstanding Quality Standards
You get more than exceptional service when working with Axis Seed—you get the latest corn and soybean genetics, traits, and technology from the world's top-rated labs and production companies. We test genetic and trait purity, and even perform international grow-outs to ensure you receive only top-performing products.
Our long-standing relationships with major genetic and trait providers give our IRCs (and you) access to the most reliable and effective hybrids and varieties for your region.
I Want to Increase My Yield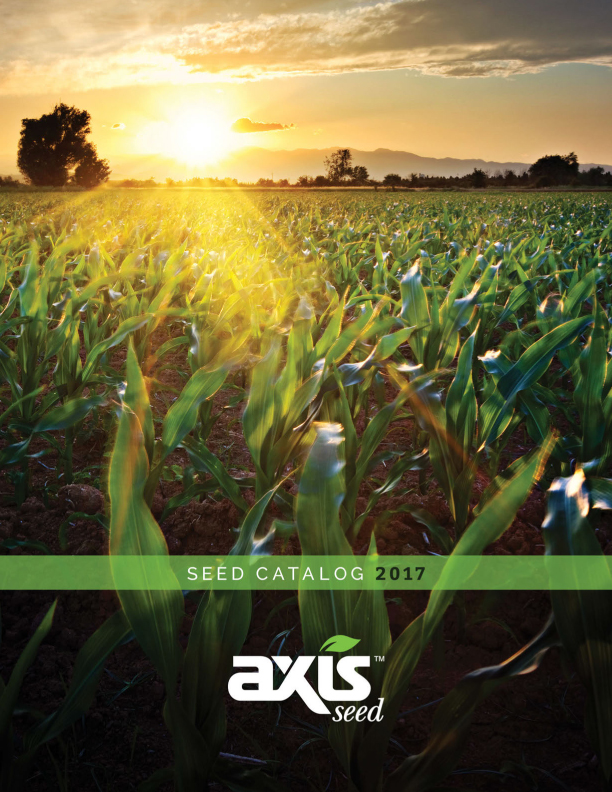 To see the Axis Seed products available in your area find your locally-owned IRC and download the product brochure.