HOW PREMIUM MORE THAN PAYS FOR ITSELF
Exceptional service, local expertise, and the latest technology driven by the best genetics are the extra benefits you get from your Axis seedsperson. At our core is premium seed proven to outperform your other options. From researching and testing all the way through delivery to your farm, we take a number of critical steps to ensure the delivery of robust seed that will maximize your return on investment.
I Want to Increase My Yield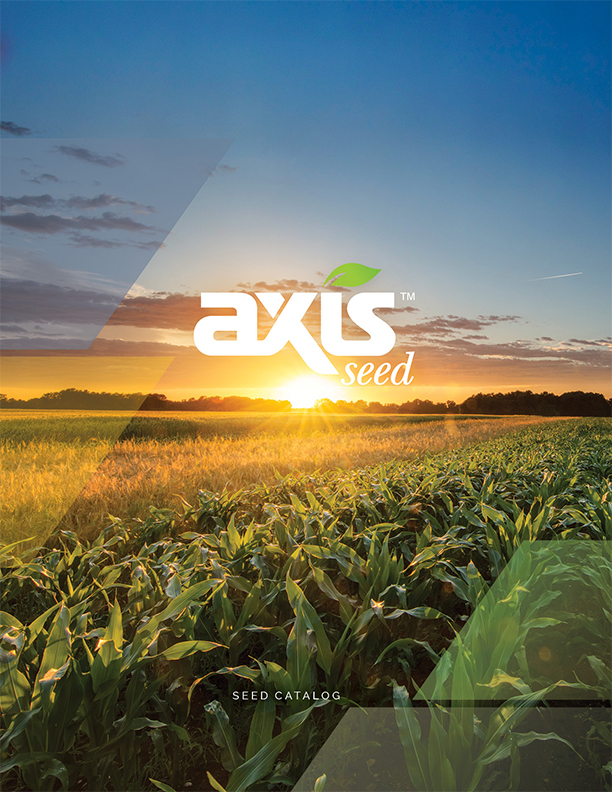 To see the Axis Seed products available in your area find your locally-owned IRC and download the product brochure.